Hubspot and SEOmoz hosted a webinar about the SEO industry in 2012. As a follow up, here are the top seven most frequently asked questions about SEO.
"If I'm just getting started in SEO, where do I begin?"
Get some quick "wins" be targeting long-tail keywords, which have less search volume than head terms, and are also less competitive.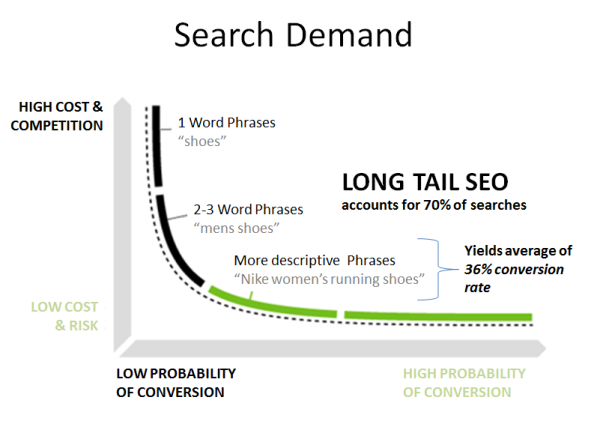 "What's the deal with rel=Author? What does it mean?"
rel=Author simply denotes the author of a page, as a way to connect authors with their content. Google intends for this tag to help identify the best content creators.
"What kind of content should marketers create for optimal SEO results?"
Create content that is helpful, enjoyable, specialized and focused for your audience.
"Do you have any tips on local SEO?"
Be as specific and detailed as possible, showing a depth of knowledge that cannot be replaced. Add yourself to local directories like the local Chamber of Commerce. Get reviews from sites like Yelp!. Have a Google Places account, as well as the Bing and Yahoo equivalents. Provide great customer service.
"It seems like larger websites need a slightly different approach to SEO. Do you have any enterprise SEO tips?"
Enterprises have more resources to leverage for SEO. Vary and segment your content. Use multiple contributors and authors. Continuously improve your overall website speed and uptime.
"What best practices do you have for pay-it-forward link building?"
Use a long-term, mutually beneficial approach.
"What are considered to be "sketchy" SEO tactics?"
Avoid the following:
Keyword stuffing in your content and URLs
Overuse of tags on your blog
Buying links
Aggressively adding yourself to directories
Pumping out extreme amounts of low quality content
White on white text (for the purpose of keyword stuffing or receiving inbound links)