On his blog, Jeff Bullas has a list of six social media trends to keep an eye on in 2013 to ensure your marketing and communication is effective.
"Social Content is the New King"
Content is the foundation and cornerstone of social media marketing efforts. In 2013, we will see more content marketing tools. Search and content will be increasingly integrated and intertwined.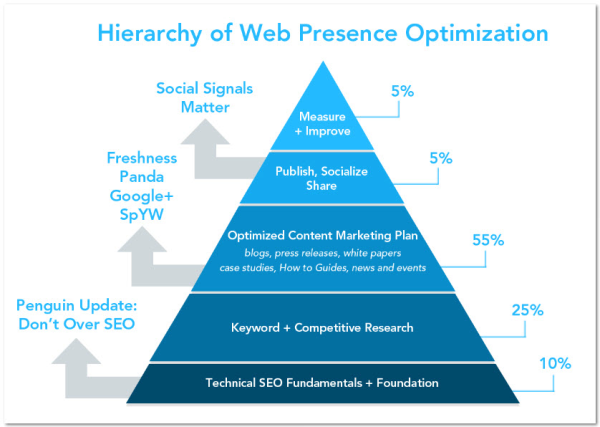 "Social at Scale"
While most social networks are free, the resources required to fully engage in social media can be substantial, time consuming and expensive. Doing social media at scale requires enterprise class platforms, which are starting to emerge from big players.
"140 Characters Will Become Cooler"
Twitter doesn't filter its stream as Facebook does, making it more and more attractive. Expect brands to extend and amplify their reach via more vibrant and focused attention on Twitter.
"The Social Dominatrix Continues Its Grip"
Facebook will continue to be the de facto social network of choice. It will evolve a means to provide mobile advertising and integrate other apps and platforms. Integrating Facebook commerce will grow in importance.
"Visual as a Social Media Weapon of Mass Destruction"
Pinterest has quickly become a serious traffic source and sales referer for online stores. Websites, blogs and online stores now need to include strong, large and high definition photos and images that are easy to share.
"Social and Mobile"
As more people find and consume information on tablets and smartphones, content for the social mobile web becomes paramount.