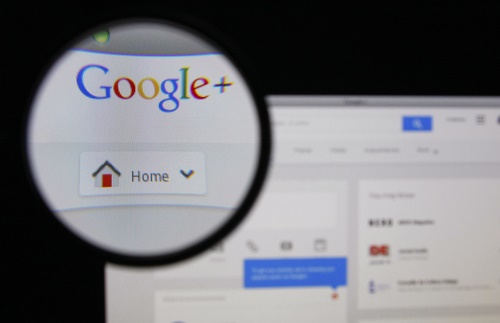 Out of all the available social networks, Google+ used to be perceived as a lesser option for most. This, however, is simply not true. It is worth having a presence on Google +, especially if you are promoting a business. There are, after all, over 40 million active members on Google +. Not to mention that because it's run by Google, having a business page on Google + will help you to achieve better search results through Google. So if you haven't already, set up a Google + business page, the following are a few tips to help you get started:
Setting up an account – First of all, in order to set up a business page on Google +, you'll have to open a personal account. You can do this by setting up a gmail address for multiple members of your marketing team. Once you have a personal account, you'll be able to set up your business page.

Setting up your business page – Go to the create a page category on your Google + account. You'll be able to classify your page from a number of options that include "Local Business or Place," "Product or Brand," "Company, Institution or Organization," "Arts, Entertainment or Sports," or "Other." Once you make your selection, you'll want to fill in all the basic information, such as your company name, your company's website URL, and your company's industry.

Customize your business page – Once the basics are out of the way, you can customize your business page by adding a tagline and uploading a profile photo, such as your company logo.

Promoting your business page – Before you begin promoting your page, share a few posts first. Add some valuable content and links so that when you begin promoting your page, visitors won't end up on a business page with nothing of value on it. Begin by having team members and employees become fans of your page. Ask customers and partners as well. Make sure that you have links to your Google + page available on your website as well as on your blog, so that readers can easily share your content on their personal Google + profiles.
Want more tips? Download our free guide below: